Castle Pharmacovigilance Ltd provides pharmacovigilance consultancy services for the pharmaceutical and biopharmaceutical industry.
Castle Pharmacovigilance provides quality, cost effective pharmacovigilance support, both to assist companies in meeting their general pharmacovigilance obligations and also for specific projects.
Castle Pharmacovigilance is run by Elspeth McIntosh.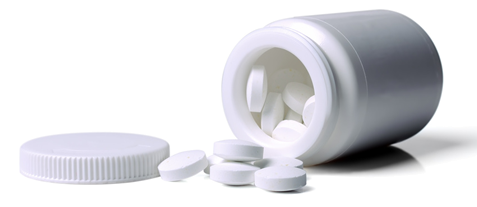 Elspeth has a background in nursing and began her career in the pharmaceutical industry in 1993, initially working in clinical research before moving into pharmacovigilance.  Elspeth has an MBA and a Post Graduate Diploma in Pharmacovigilance  and has been a small company Qualified Person for Pharmacovigilance since 1999.  
Elspeth has worked with innovative, generic, biotech/biological and consumer health products and has extensive experience of all aspects of pharmacovigilance, including the development, review and optimisation of pharmacovigilance systems and processes, and the management of day to day activities such as case management, Risk Management Planning, Periodic Report preparation and negotiation and management of Pharmacovigilance Agreements.  
Elspeth also has a comprehensive knowledge of Pharmacovigilance Quality activities, carrying out independent audits, providing pre-inspection training, leading several successful Regulatory Authority inspections and developing and implementing CAPA processes and activities.  Elspeth is an experienced pharmacovigilance trainer and regular presenter at international training meetings.